DU-1181N
Single Needle, top and bottom feed with Variable Speed Servo Motor
Suitable for the production of baggage, suitcases, cushions, tents, sofas, leather products, canvas, and other heavy fabrics.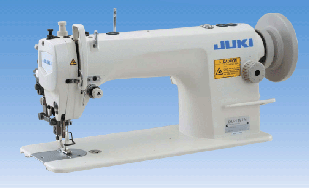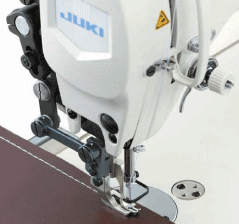 WESTCHESTER SEWING MACHINE CO.
Phone; 800-225-8342 / 845- 627-8873
Fax 845-627-6949
Contact Us for Price



*Adjustable Legs with rolling casters also available.

Contact us for details.
Juki Directory Page
boots, leather, tar